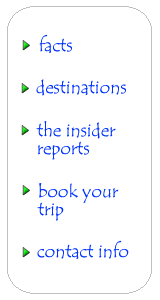 Search the pages of visitcolombia.info:

This option will be activated soon. Please come back in a short time and check our fares.
Thank you for your interest in visitcolombia.info.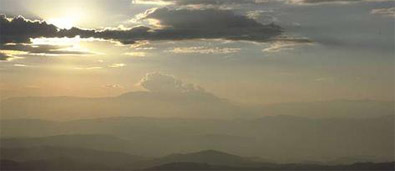 The tranquility of the mountains? The passion of the tropic? An adventure through the jungle? So many options, so many places! Come and see the options that Colombia has to offer.

Need some fundamentals? Get general information, get the facts.





Folkloric Festival and Reinado Nacional del Bambuco



Reinado Nacional del Café



Colombiamoda (Fashion Show and Trade Fair)



Festival Latinoamericano de Teatro (Theater Festival)



Feria de las Flores



Find events and celebrations taking place across Colombia!



Know the basics, be prepared, get the tips!



Send a postcard of your favorite colombian place!